Hearing Aid Troubleshooting
Here is a troubleshooting guide courtesy of Starkey: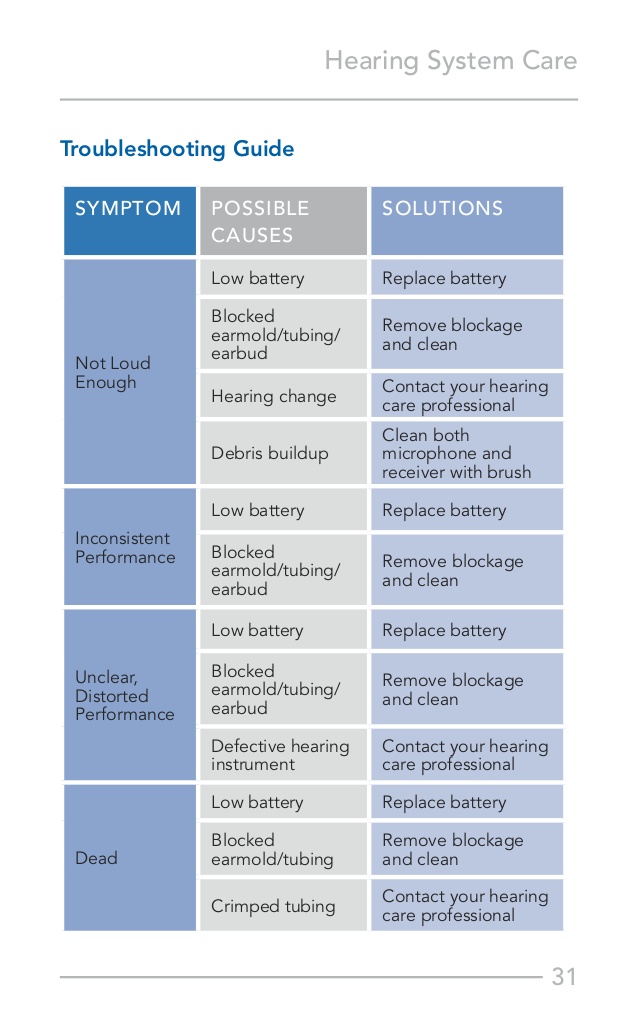 Reasons for Feedback and how to make it stop!
Is the hearing aid in the correct ear? Check the hearing aid.
Is it fitting properly? Try removing and replacing in the ear.
Could there be wax in your ear? It may be time to visit the doctor.
Is the hearing aid broken or is the tubing ripped or torn? You should see your audiologist.
Is it time for a Hearing Check-up?
Never try to open the hearing aids plastic casing!
If all else fails, contact your Audiologist right away!